GSS, Inc. offers in-depth environmental and project management services, across telecommunications and other industries. GSS has a 30 yr. history of excellence and serving clients' needs across all project types and scopes.
For more than two decades, GSS, Inc. has been providing comprehensive environmental and compliance services to a variety of industries. Our clients have relied on us to perform professional, cost-effective, and timely environmental analysis on thousands of communication installations and tower sites throughout the Midwest and across the country. GSS, Inc. provides the expertise, research, process management, and documentation needed to comply with governmental policies and requirements relevant to the installation of communication transmissions towers, and antenna installations.
GSS, Inc. is uniquely staffed by individuals with valuable experience in Site Acquisition and Project Management services. Our experience and quality of services, have established GSS, Inc. as a Site Acquisition vendor for telecommunications service providers and tower company clients. With offices located in Des Moines and Dallas, and remote staff distributed across the country, GSS, Inc. is well positioned to assist in all aspects of network deployment.
GSS, Inc. personnel have significant experience performing Project and Construction Management on many large scale programs. Carefully and skillfully tracking and documenting all project activities, allows GSS, Inc. to ensure project deadlines and expectations are met or exceeded.
GSS offers full Turn-Key solutions for projects of all types and sizes. Whether the project involves simple fiber installation or upgrades to construction of new macro sites, turn-key solutions are performed by in-house personnel with vast experience in all facets of wireless deployment. Project reporting is performed on a client specific basis and is designed to match each individual project. Like all other services GSS performs, client needs and objectives are the top priority.
Our Reputation Earns Industry Respect
To learn more about our many services, visit the individual service links in the dropdown menu above under the "Services" tab.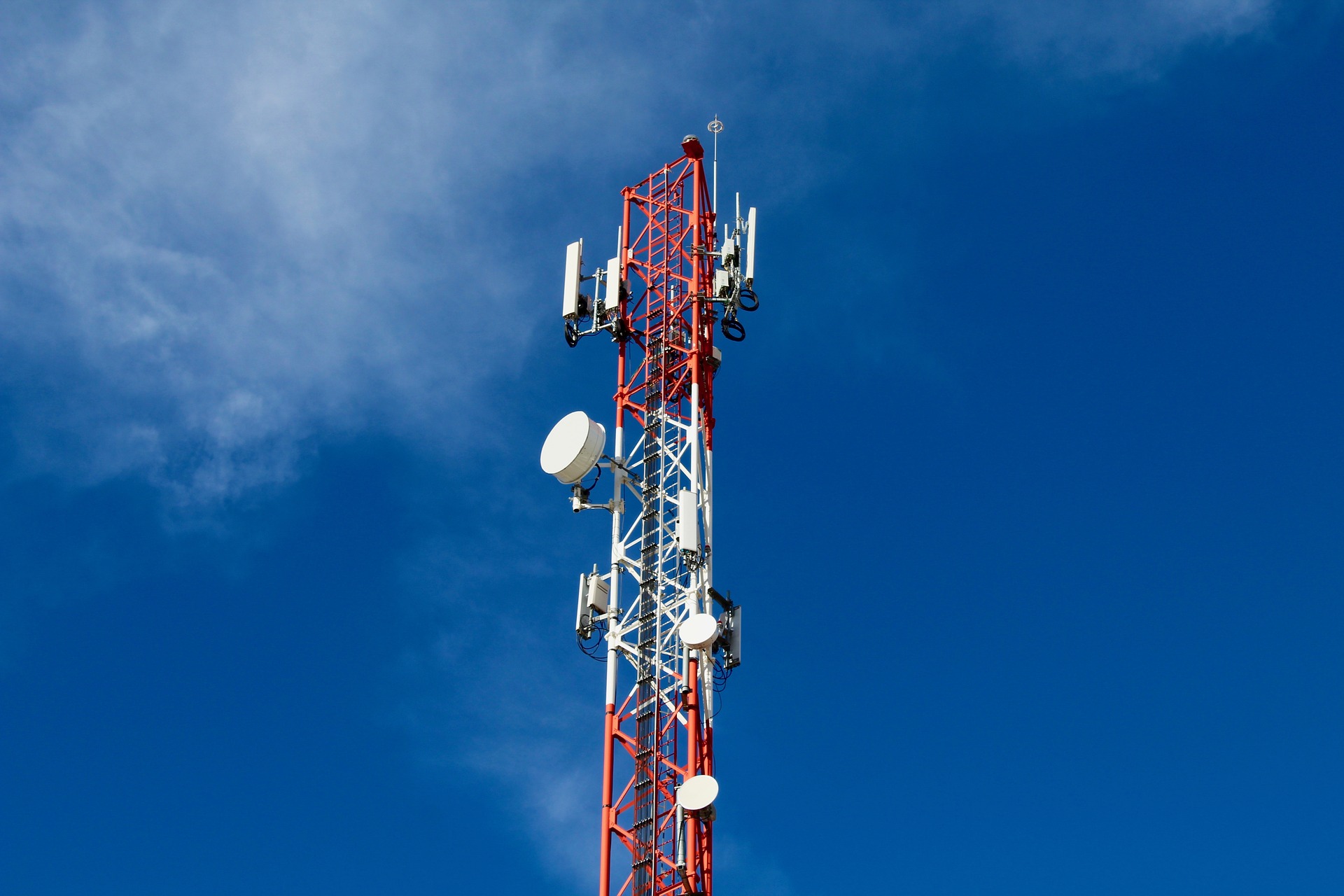 DES MOINES, IA OFFICE
3311 109th Street
Urbandale, IA 50322-8105
Ph. 515-331-2103
DALLAS, TX OFFICE
1054 Texan Trail Suite 300
Grapevine, TX 76051
Ph. 682-651-0034
Contact GSS today
Get in touch with us through email at contact@gssmidwest.com or click the button below to fill out our contact form and someone from our team will be in touch with you shortly.
DES MOINES, IA OFFICE
3311 109th Street, Urbandale, IA 50322-8105
Ph. 515-331-2103
DALLAS, TX OFFICE
1054 Texan Trail Suite 300, Grapevine, TX 76051
Ph. 682-651-0034
SERVICES
Environmental
Site Acquisitions
Construction Management
Turnkey Solutions