GSS, Inc. has been providing comprehensive environmental and compliance services to a variety of industries for more than three decades.
GSS, Inc. is a full-service environmental compliance, site development and management firm that was established in 1988, in Ankeny, IA. GSS was founded on being dedicated to providing professional and cost effective solutions to the needs of our clients while doing so with unmatched professional integrity. We have specialized in telecommunications projects since 1995 and have sited tens of thousands of communications towers and facilities across the lower 48 States of the USA. The GSS in-house team serves traditional wireless carrier and tower clients as well as providing wireless site development services to railroads, utilities and other industries.
---
Environmental Due Diligence
GSS offers thorough, accurate, professional, and cost-effective compliance services. We provide the expertise, research, process management, and documentation needed to comply with governmental policies and requirements.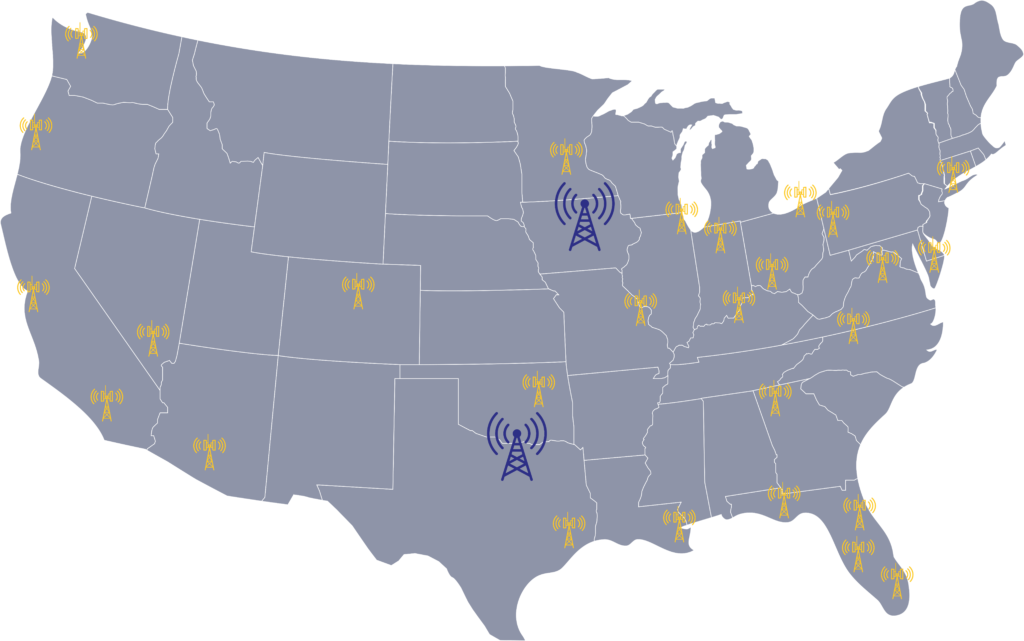 Map Key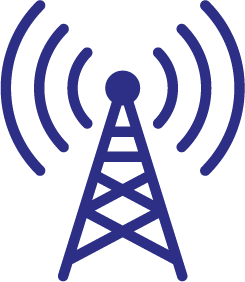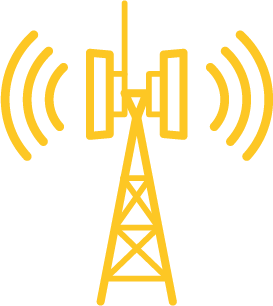 Site Development
GSS's site development team has significant experience performing project and construction management on large and small scale programs. We focus on accurate and timely documentation of all project activities, ensuring that project deadlines and expectations are met or exceeded.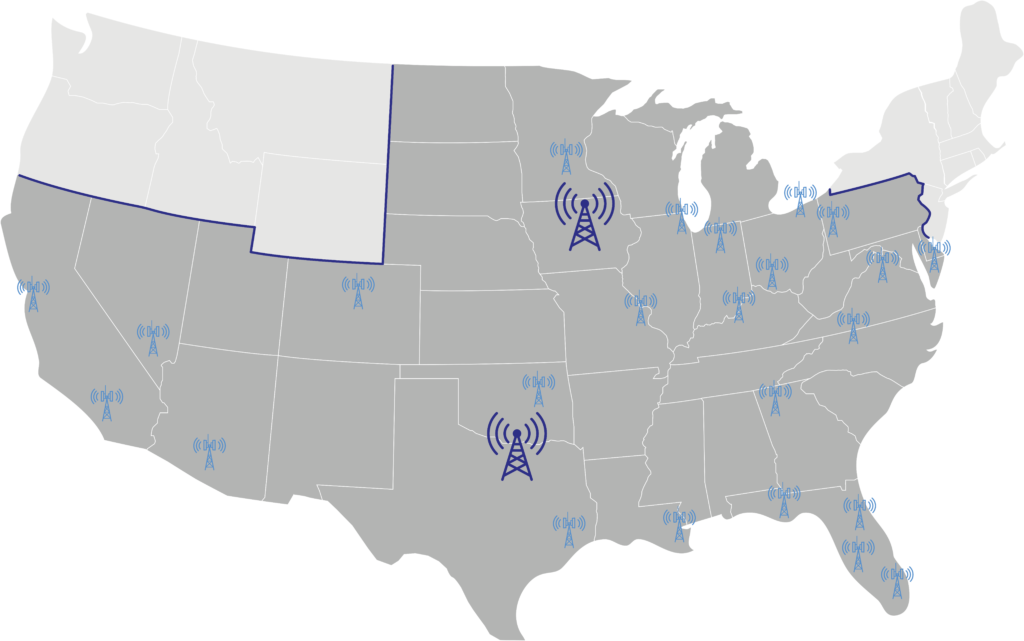 Map Key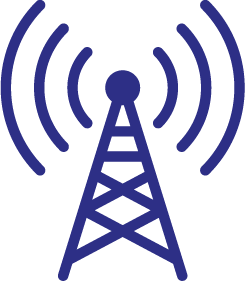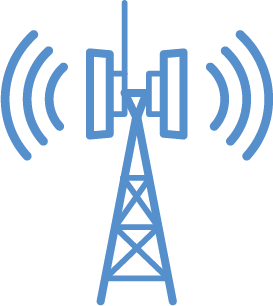 GSS Site Development Territory
Site Acquisition
GSS's experienced staff and quality of service, have established us as a site acquisition vendor for telecommunications and tower company clients. Our personnel are cross trained to recognize FCC exclusion criteria for wireless installations. Potential sites are selected based on characteristics that reduce the need for FCC Compliance/Environmental Services, wherever possible.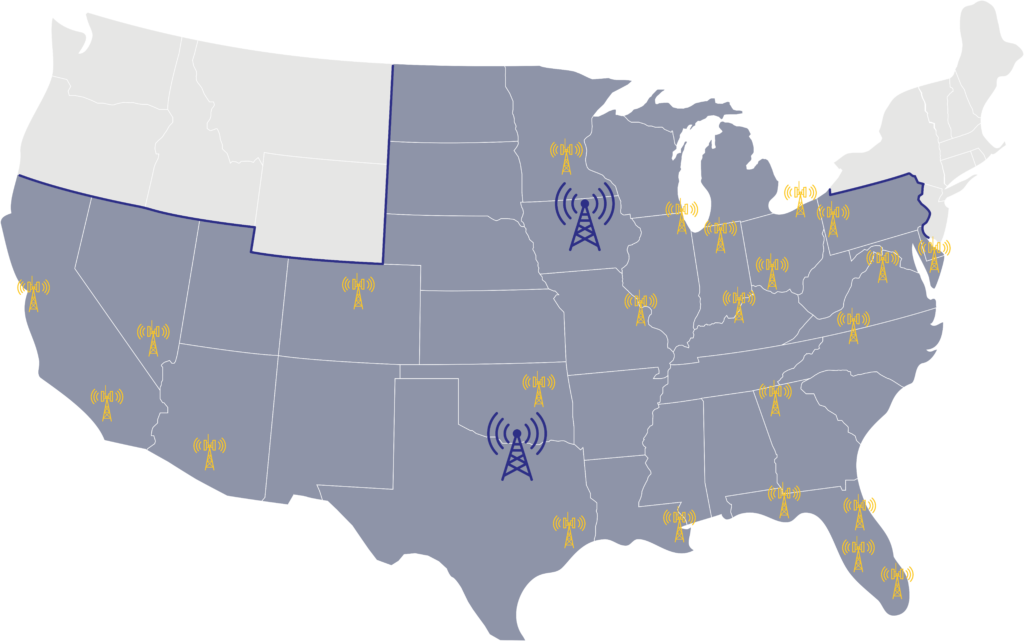 Map Key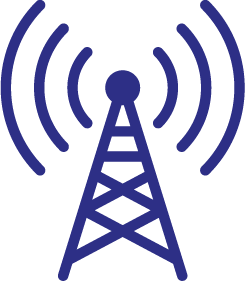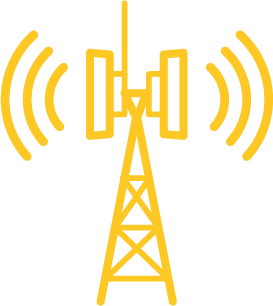 GSS Site Acquisition Territory
---
Our Reputation Earns Industry Respect
With an outstanding reputation, a strong focus on relationships and vast industry knowledge, you can count on GSS to provide thorough, accurate reporting in a timely manner. GSS is growing and that is largely attributed to our clients, the quality of our services, and the strong competency of our staff.
Our Clients and Partner Vendors are some of the best in the industry, including:
U.S. Cellular
AT&T
Verizon Wireless
T-Mobile
Sprint
Dish Network
Union Pacific Railroad
BNSF Railroad
TPSC / ARMS
SAC
SSC
BT Engineering
SBA
Crown Castle
Nokia
Cox Communications
Commnet Wireless